Apartment Buildings
Whether tall, wide or anything inbetween, our artists will adapt your home to fit within our many portrait styles.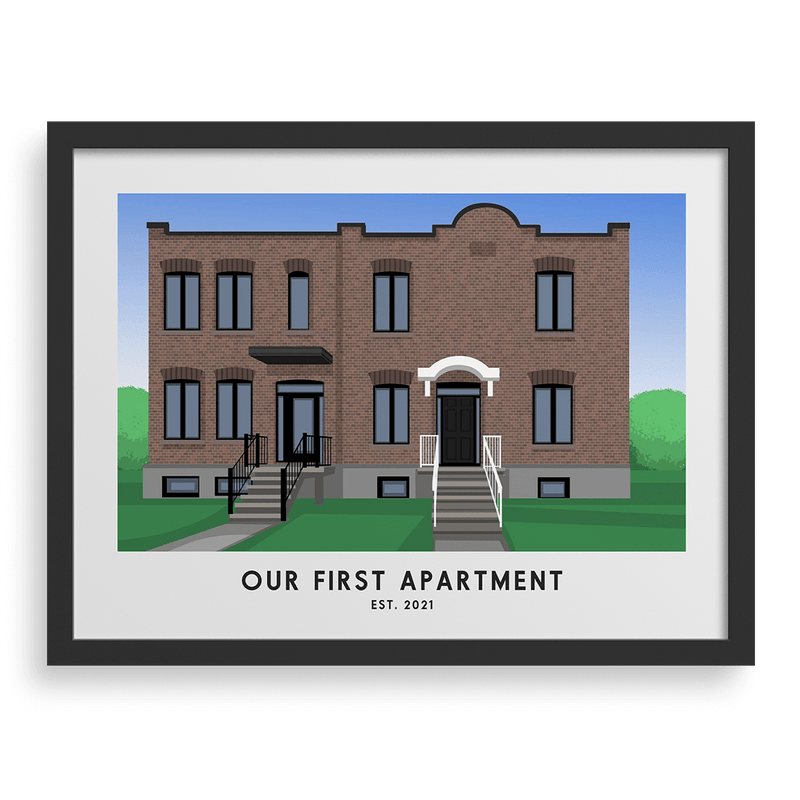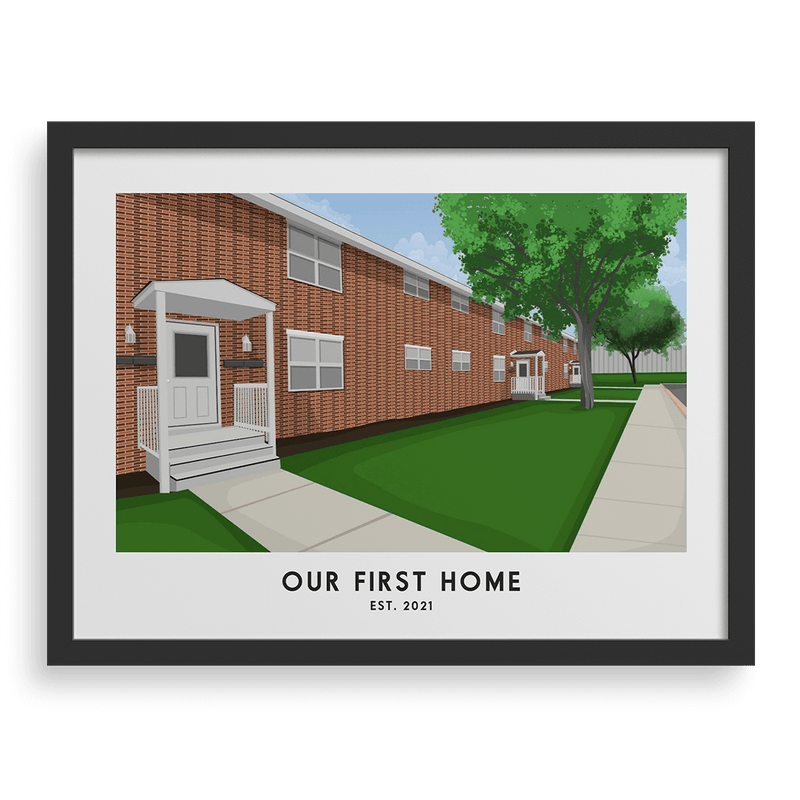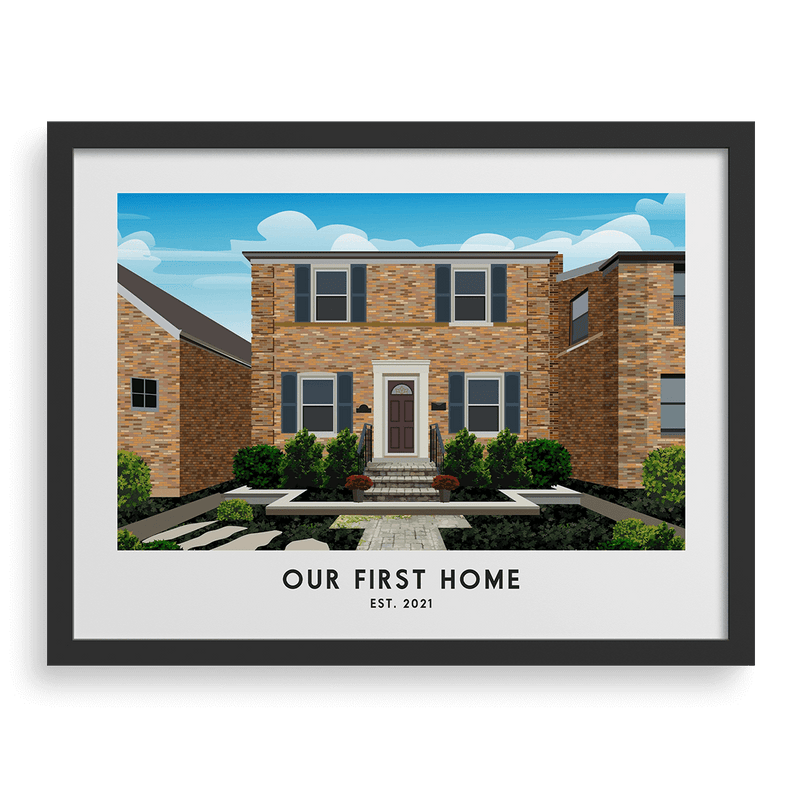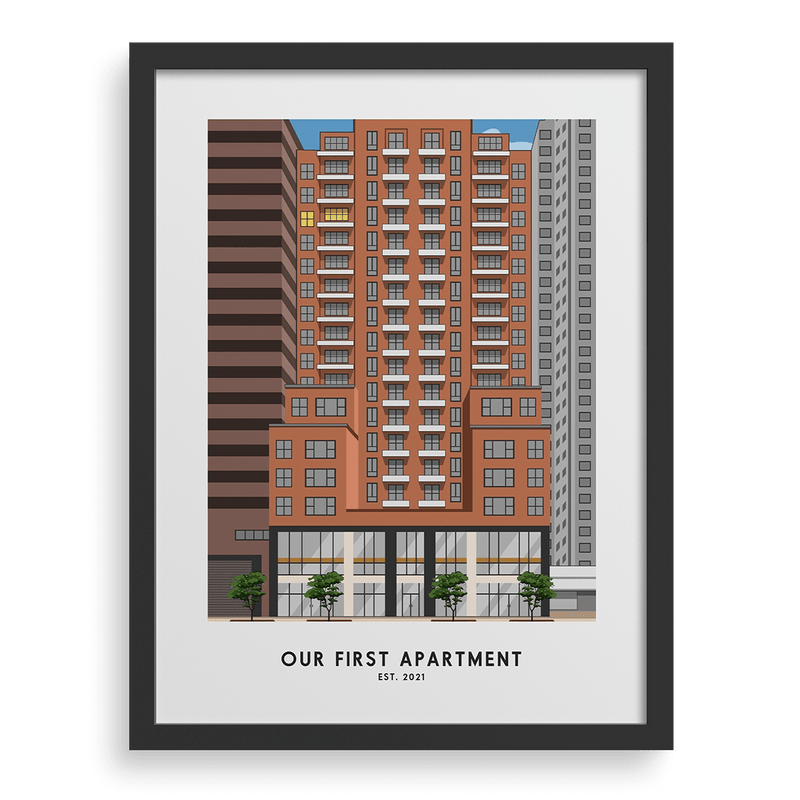 Townhomes
There's no home we can't do. Come one, come all. Even narrow and tall!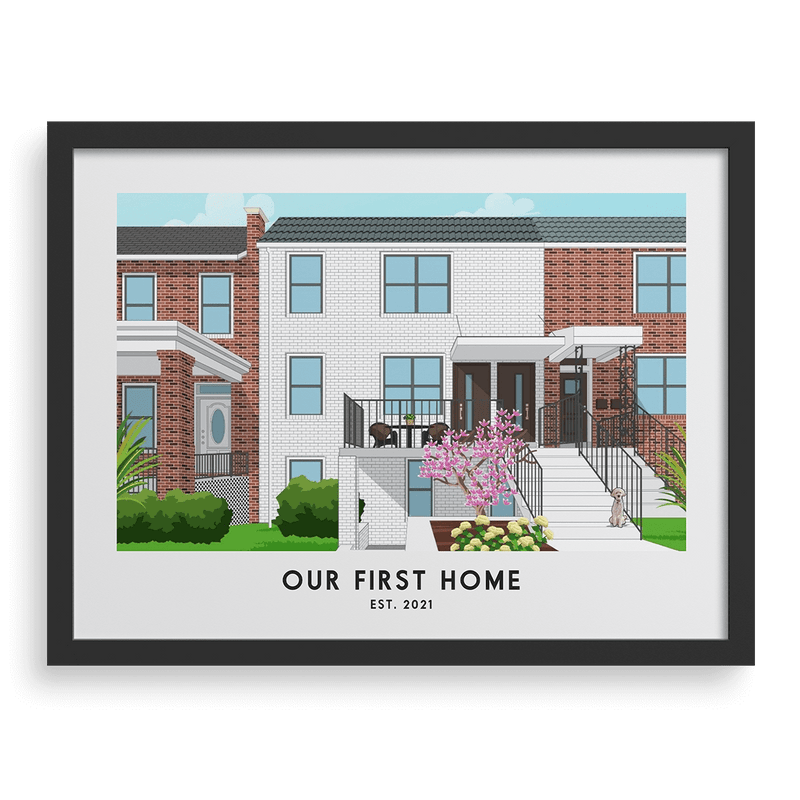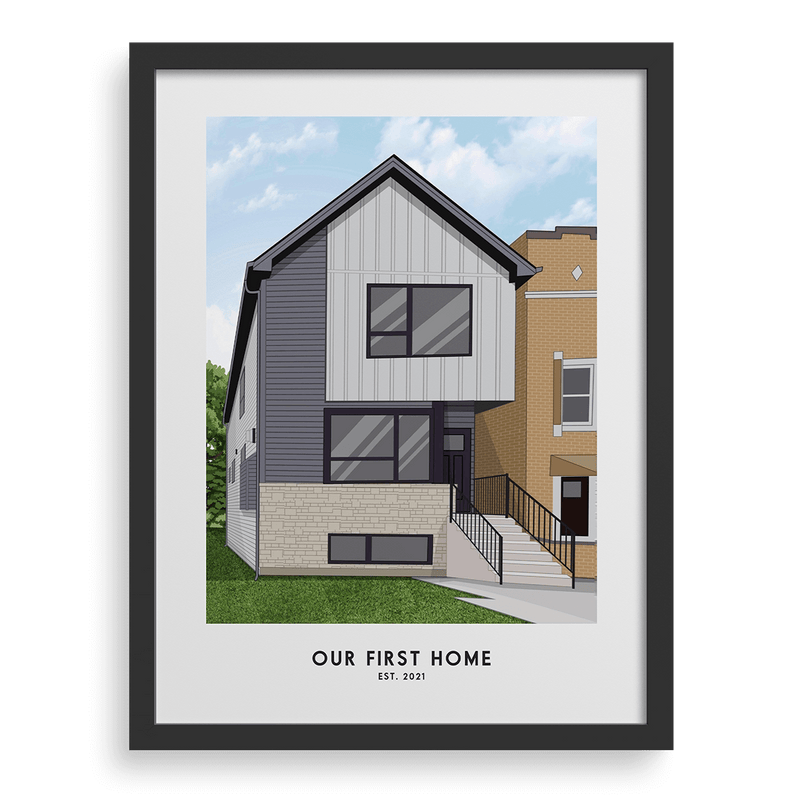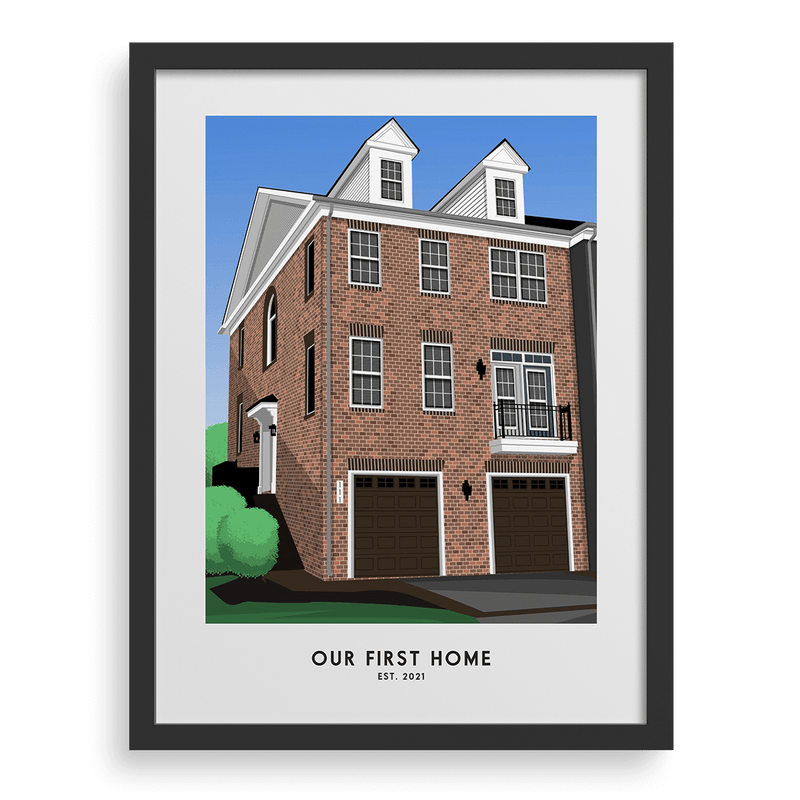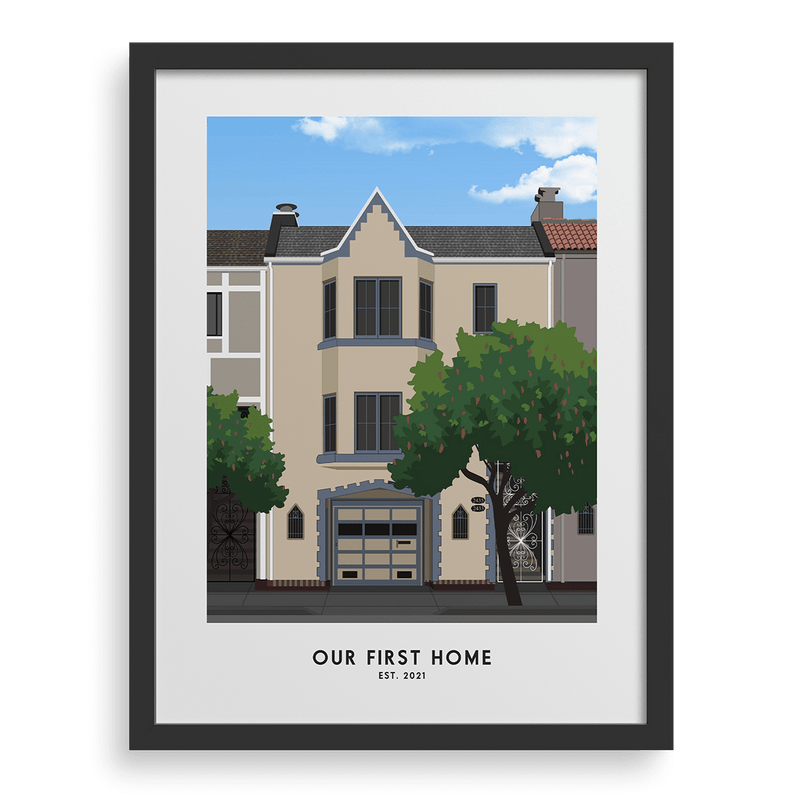 Businesses
Celebrate your storefront! We don't just limit our artwork to homes. Owning a business is a big deal, so why not memorialize it?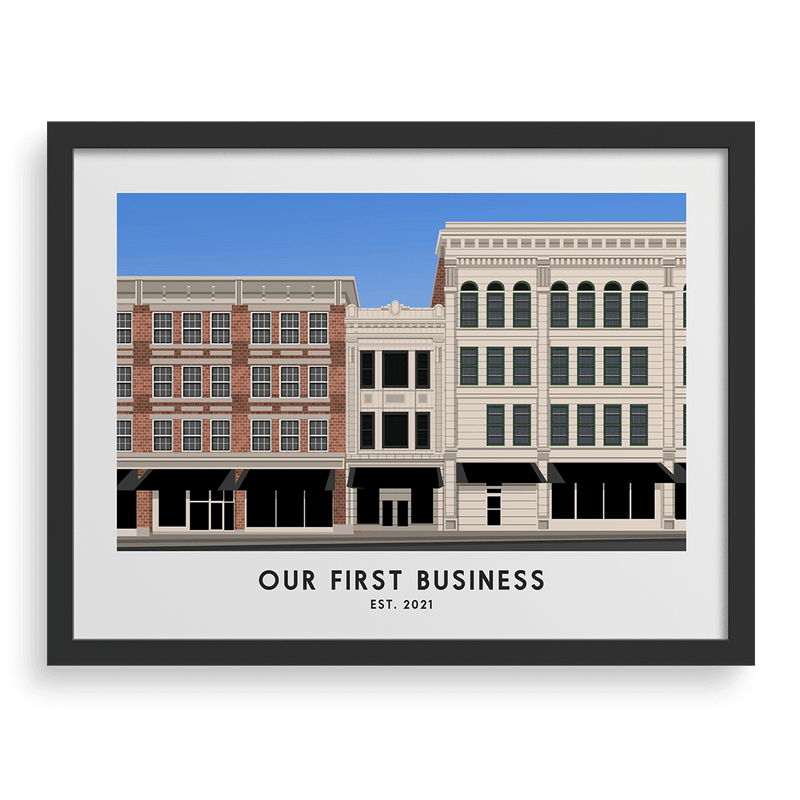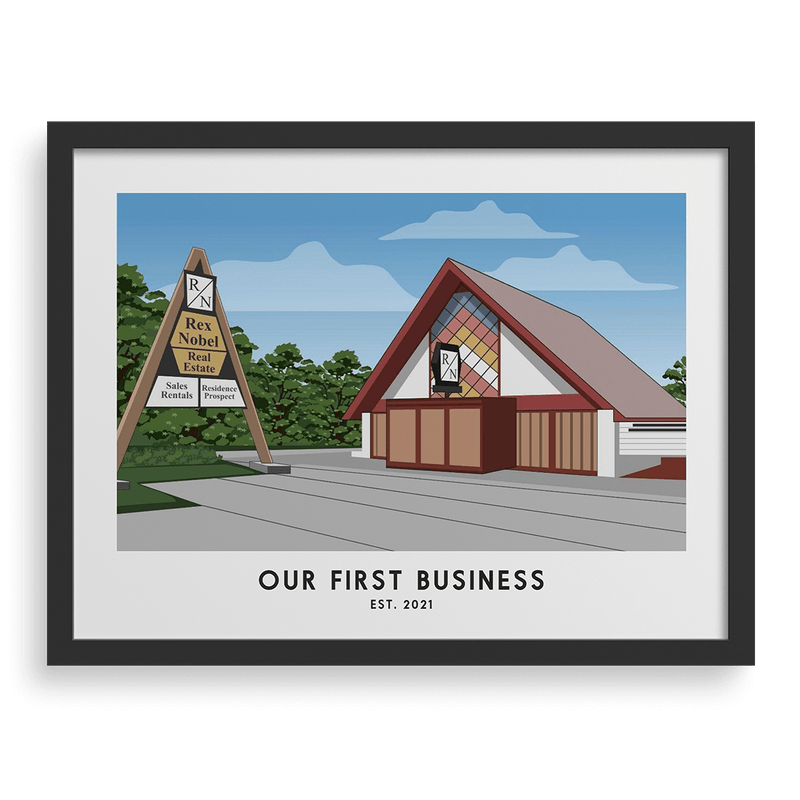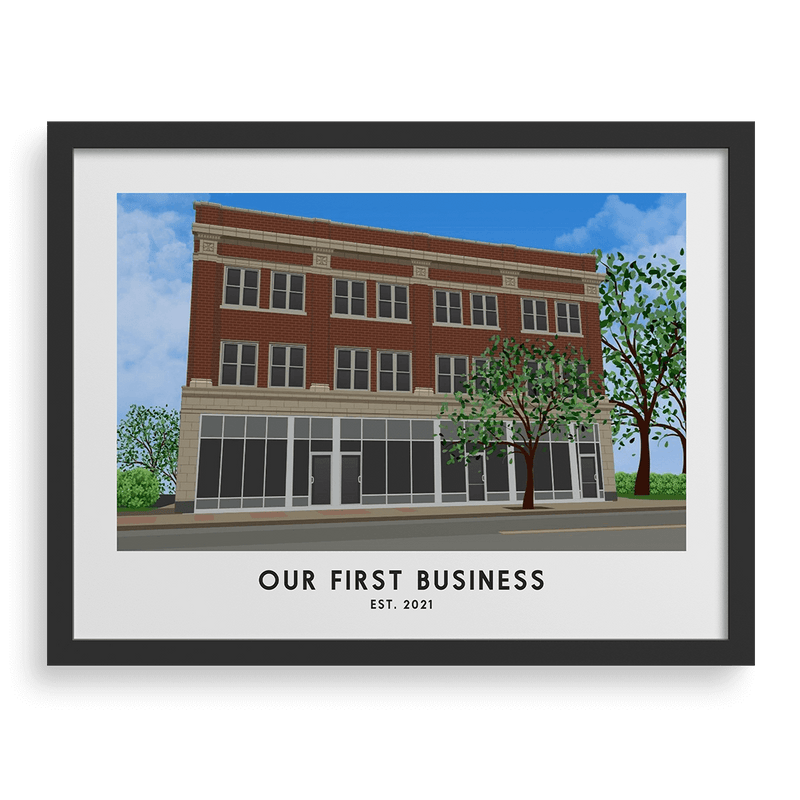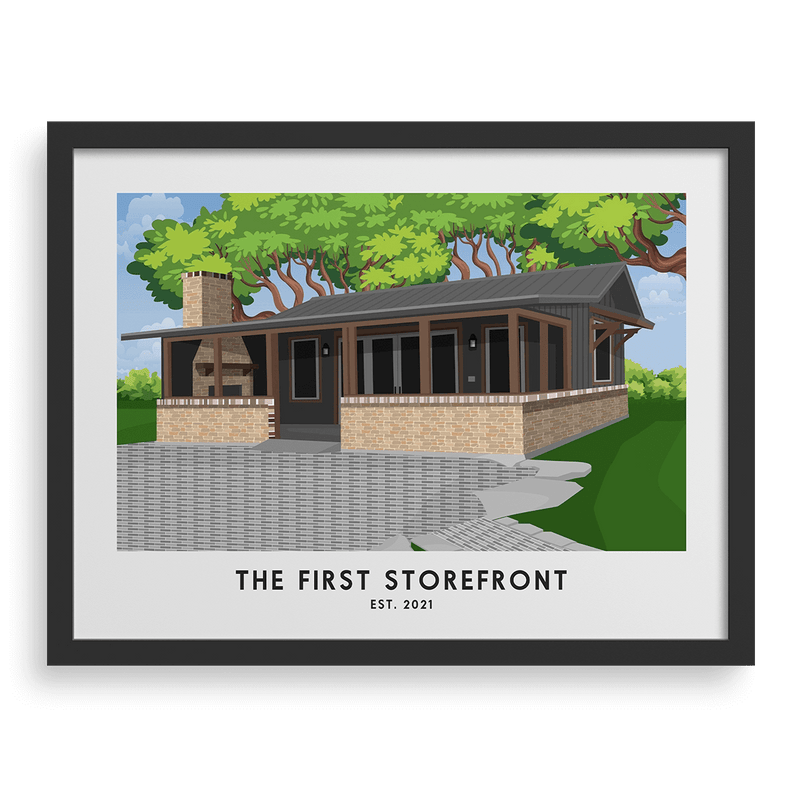 Modern Style Portraits
Our best-selling portrait style. Check out some of our modern style home portraits below.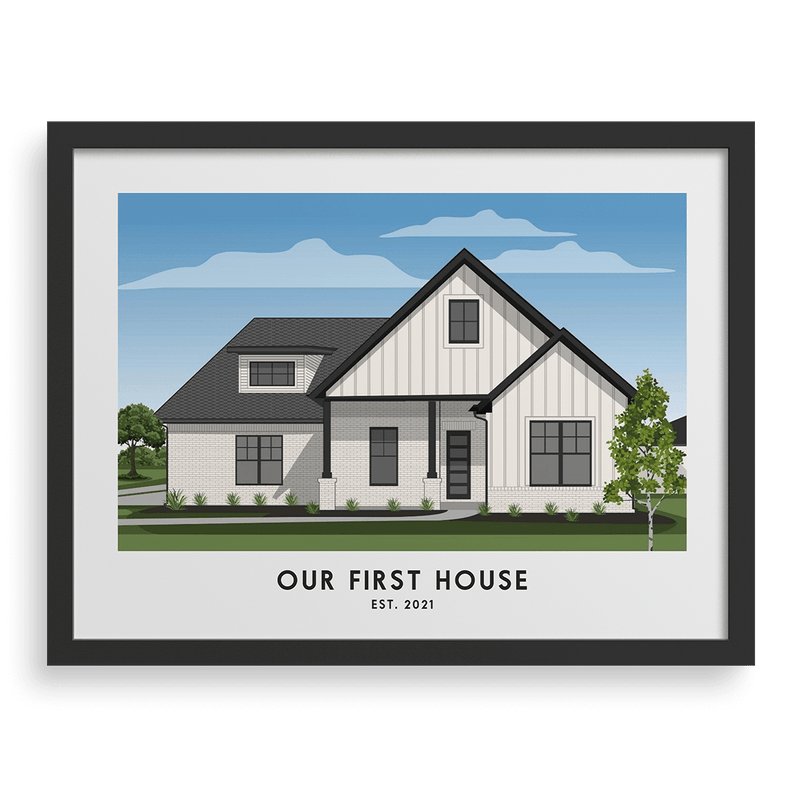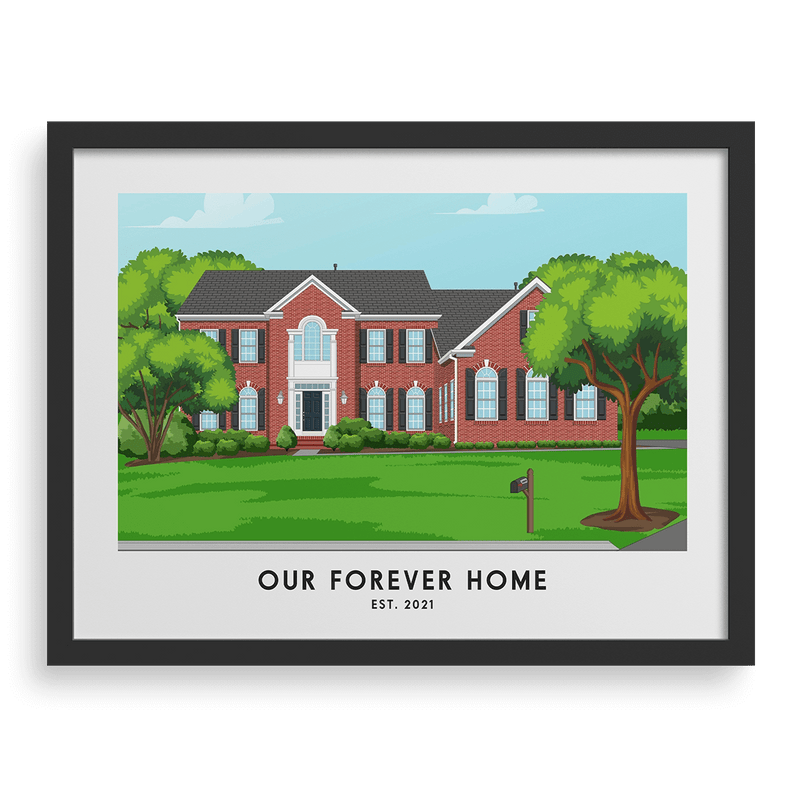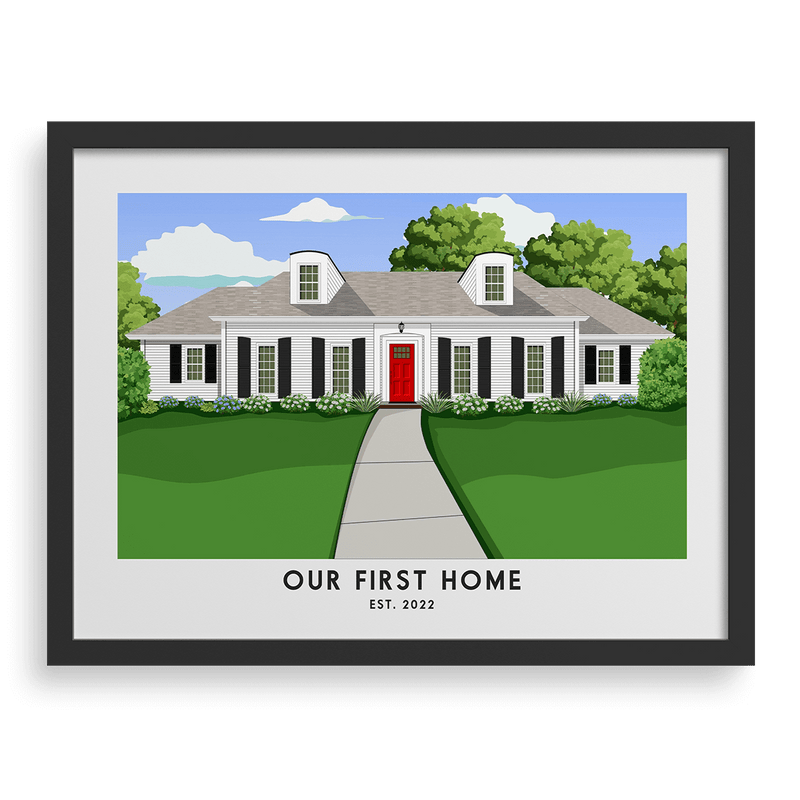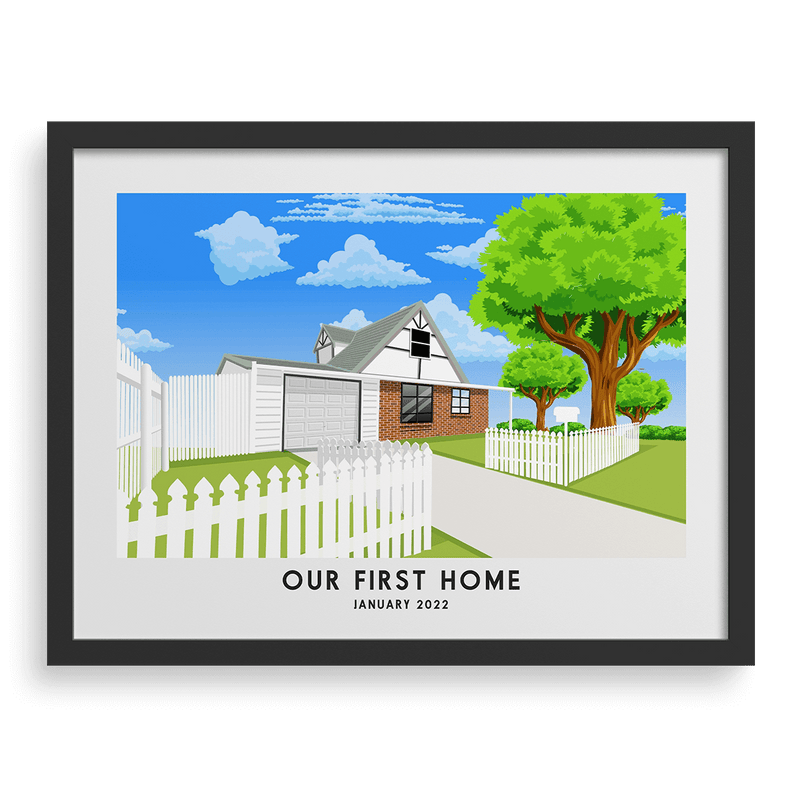 Traditional Style Portraits
Prefer more of a traditional look? We get it. Our artists can make traditional artwork as well so your portrait can look just like a watercolor painting!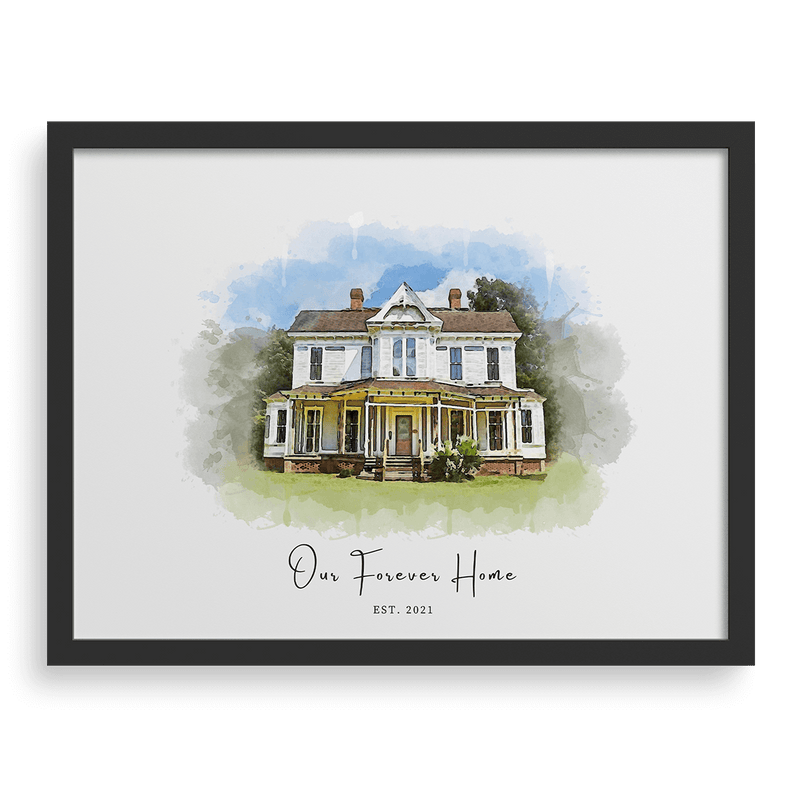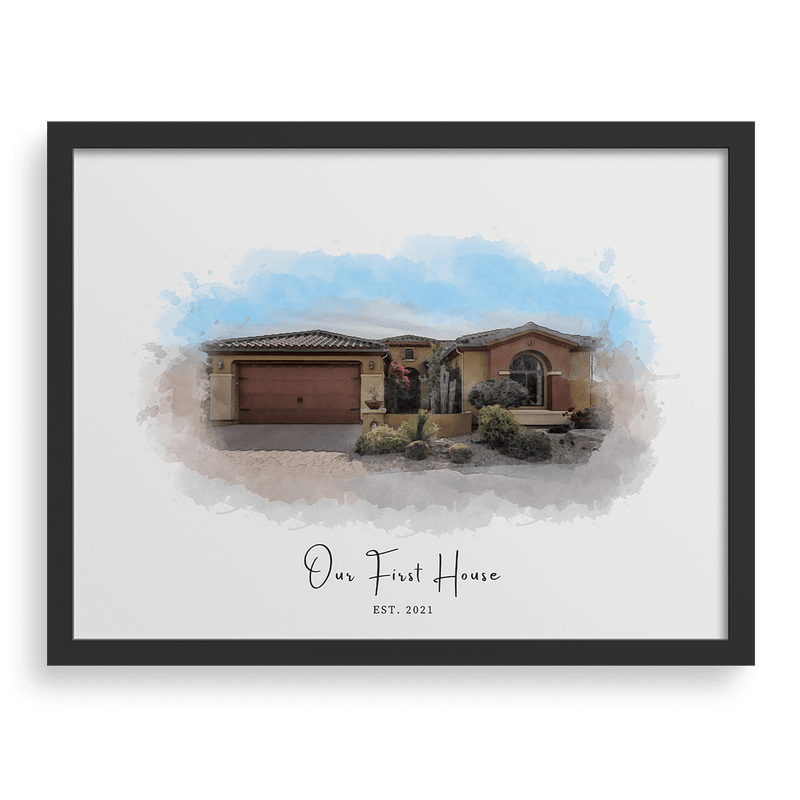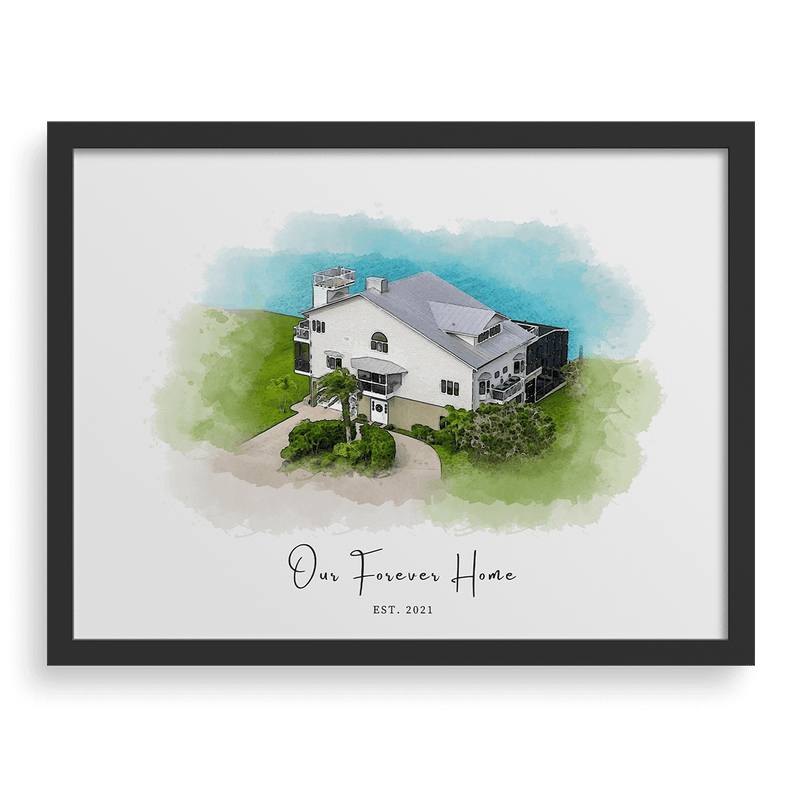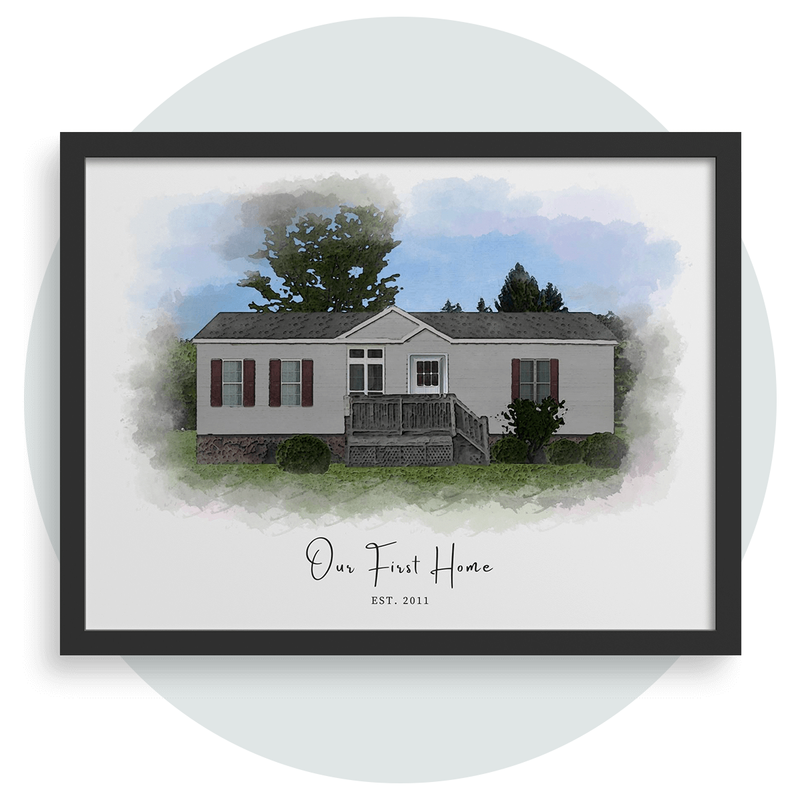 Sketch Style Portraits
Looking for a more minimalistic aesthetic? Take a look at some of our sketch style portraits.