Shopping for Christmas? Order by Friday, 12/8
in the U.S. to get gifts on time!
Custom Realtor Merch
Show your Real Estate Brokerage or Team pride with custom mugs, t-shirts and tote bags. The perfect team-building gift to grow your business!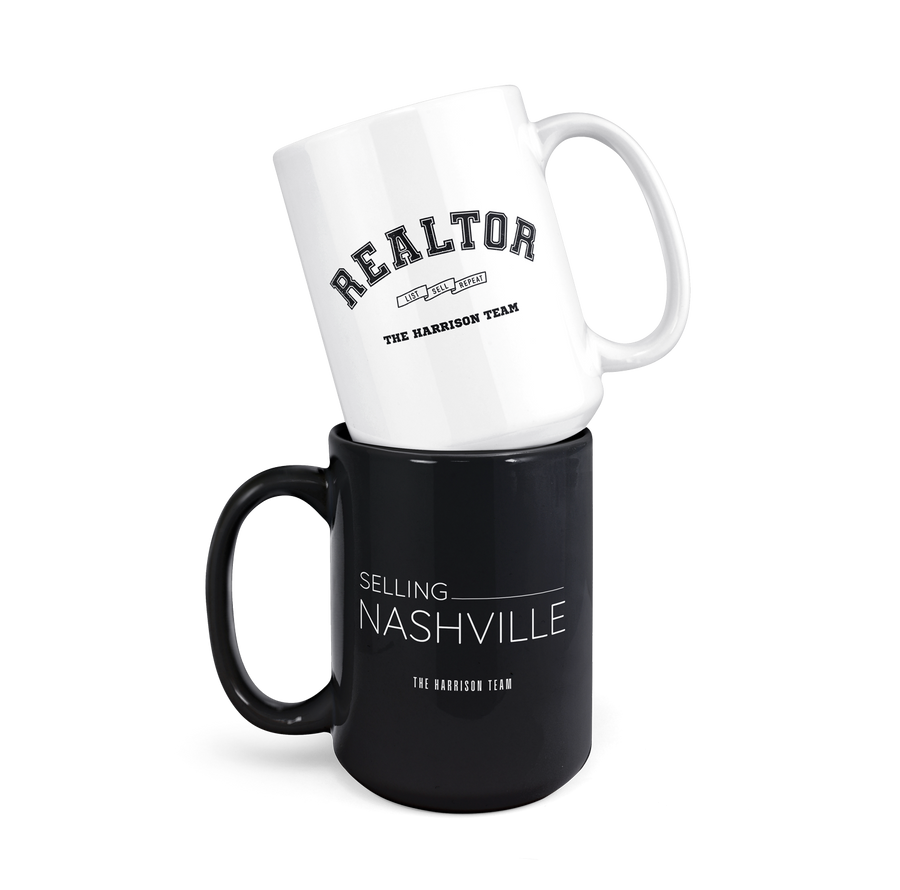 How It Works
Step 1: Customize
Add your team name to your order & our professional designers will format and size perfectly for printing.
Step 2: The Finishes
Select your size, color and finish
Step 3: Step 3: Printing & Delivery
Our designers complete your custom template within 24 hours and send for printing. Receive tracking within 3-5 business days after placing your order.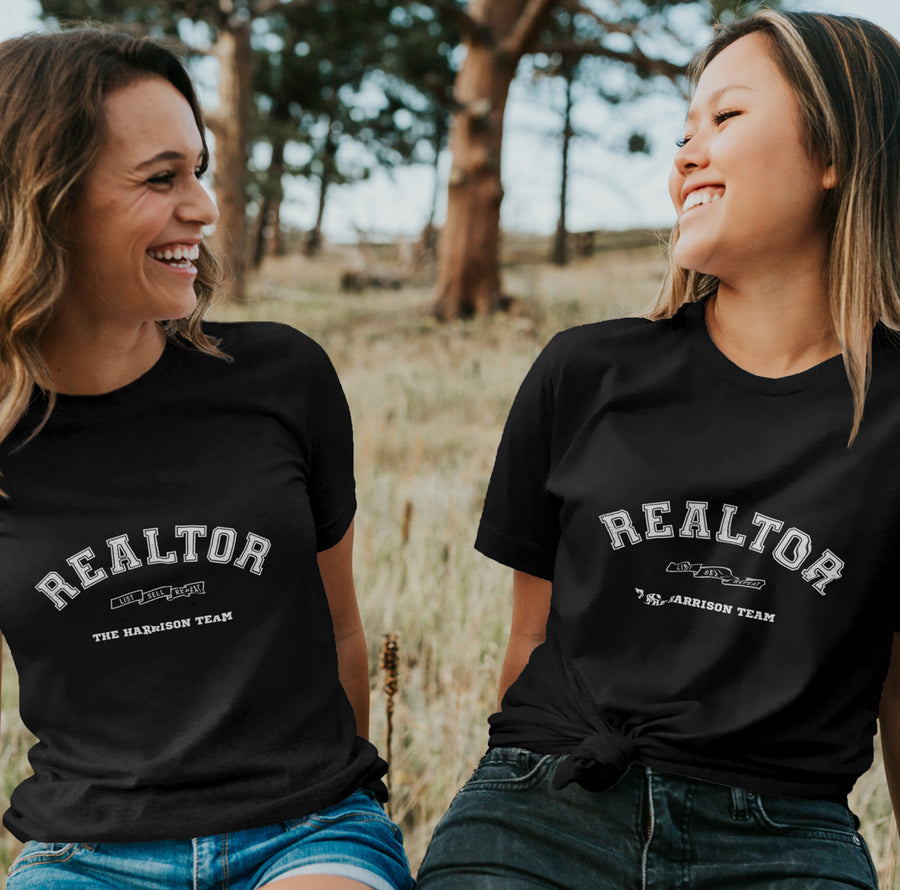 Celebrate Your Team
Build a strong & unified team with custom merch! Custom branded with your team name, these t-shirts may just be the extra morale boost your team needs to reach new levels of success.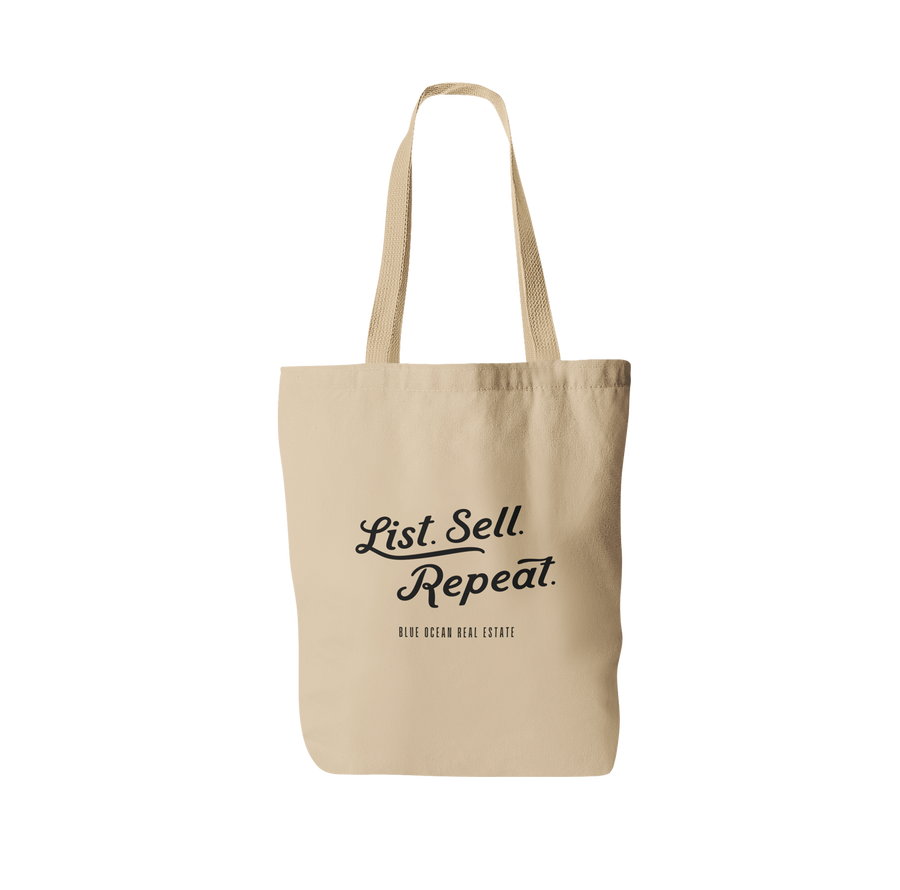 Beautifully Branded
We help you create custom-branded products for your team featuring our modern designs as templates.
Frequently Asked Questions
Please reivew our shipping guide for our shipping & production times as well as cut-offs for holiday delivery.
Review our Shipping Guide.
Mixed up a client's name? Entered the wrong address? Please contact us within 12 hours of your order being placed and we will accommodate the change. After 12 hours, it is at our discretion on whether or not the change is possible. Please be aware that in rare cases, changes to orders may result in shipping delays.